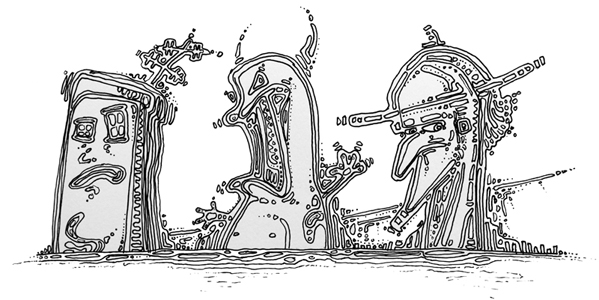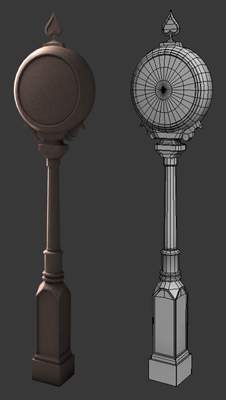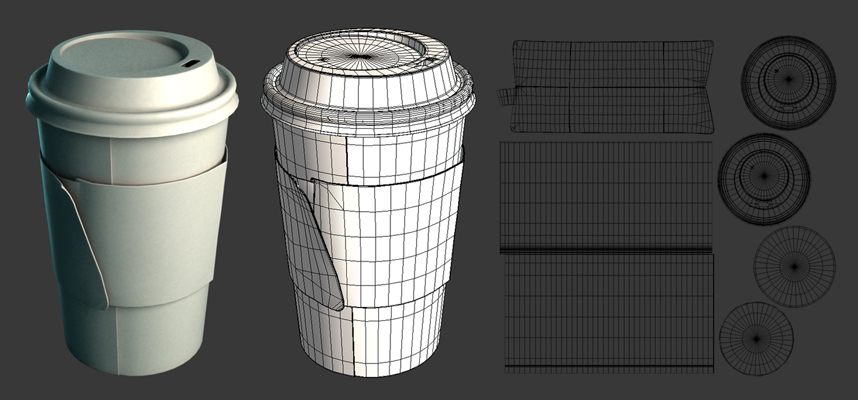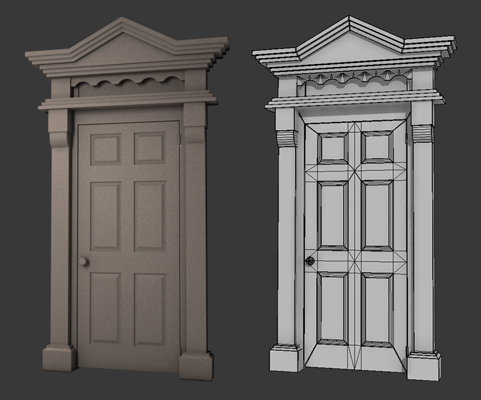 The following models are available in .obj format royalty-free; click on an image set to download the file.

Models are as is (only some are unwrapped) - textures are not included.

Please note that I insinuate no rights to the Dell, IKEA, and DeLorean brands or whomever the hell owns the rights to coffee cups and pens these days though I'm very sure they exist. Whatever legal ramifications that implies for your perticular project I leave to your descretion.